Day Three! AHHH WE'RE ALMOST THERE!!!
Welcome back to the days of Silver!
Are you still with me my sexy stalkers? ;)
On day three, we've got the review for part 3 of Into The Dark and more moments from the Vault of What-The-Ef-ery!
In this third installment, Emily learns from Henry how she is to become a crucial member of the G&T team. And that she is not alone in the quest to save Irene. As pieces of the twisted jigsaw fall into place, will Emily and Henry find a way to be together

?
*Before we begin, I'd like to apologize in advance. I wrote this review while being awake for longer than 24 hours, so my sleep deprived brain had the tenacity to reveal my intelligence whilst exhausted...
I JUST COULDN'T KEEP IT AWAY!*
In the third instalment of Into The Dark, Emily's uncle is starting to become more prone to isolation, gone more times than not. The only 'given' explanation is that he's working. However, the oddity of his behavior added to his constant disappearances plus some major revelations causes some suspicions of nefarious intention.
Or, in other terms: OMG you know her uncle is like, totally evil!
'Maybe it wasn't even about me. My friend, Paranoia was visiting with me again. I had a silent conversation with her. "Welcome back, Paranoia. How the hell are you? Take a seat next to Distrust, Cynicism, Damaged and Broken. I'll get you all drinks... when I'm ready." ' -Emily
BUT, there is also an almost tangible sense of urgency to his actions, and interactions with Emily. That leads one to believe that underlying his nefarious ways is a truly broken man, desperately seeking a way to bring back what has been lost. whether or not for his own needs or for the greater scheme is yet to be discovered.
'No. Far more damaging was the way lies ate you up form the inside out. As you spent precious energy covering your tracks. Before long, you forgot who you truly were.' -Emily
The relationship between Henry and Emily is steaming up, with irritating interruptions right when they were starting to get hot and heavy.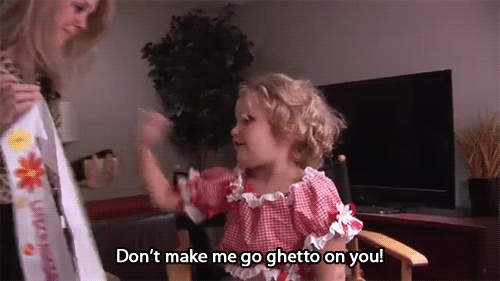 You can feel the passion simmering below the surface, even through secrets being uncovered, lies revealed and a small betrayal bestowed, it continues to remain burning hot.
'So this was what it was like when you fell in love. It was the breathless intensity and urgency that surprised me the most. Now I really understood what it meant when someone took your breath away.' -Emily
Finally able to trust Henry with her secrets, Emily is growing more in tune wit the depth of love he has for her. Even through all the challenges and madness, his love for her is the one thing that keeps her firmly grounded.
'All this time, I''d been fiercely protecting what I thought were my secrets. He had known everything all along.' -Emily
With many more secrets of the G&T revealed, I can't help but wonder exactly how much the group has been involved in Emily's life, and if they were, in fact, the cause of the seizures.
With many more secrets left to uncover and my speculations put to the test, i am eager to read the final installment of Into The Dark!
And now, extremely tired moments from the Vault of What-The-Ef-ery!
Ah! F*ing kill it! KILL IT!!!
Holy flipping monkeys, would you just man up? Go all G.I. Jane on its ass!
I don't care, you're still creepy
Thank you for joining me today!
Come back tomorrow for the final installment of Into The Dark! Along with an INTERVIEW with Milly Silver and a GIVEAWAY!